experienced, Highly Rated Team
Affordable, Custom Payment Plans
less than national average
Effective, Fast Treatment
Welcome to
Mill Creek Orthodontics
You deserve the piece of freedom that's found in every smile. Sometimes being self-concious about our teeth prevents us from grinning ear-to-ear. Dr. Markus, your neighborhood Charlottesville orthodontist, is here to help. We'll set your true personality free through a beautifully crafted smile.
Dr. Markus believes in the art of crafting a beautiful smile you deserve. He values your time and, with the combination of his expertise and advanced technology, he'll make sure you get the best quality results and faster treatment.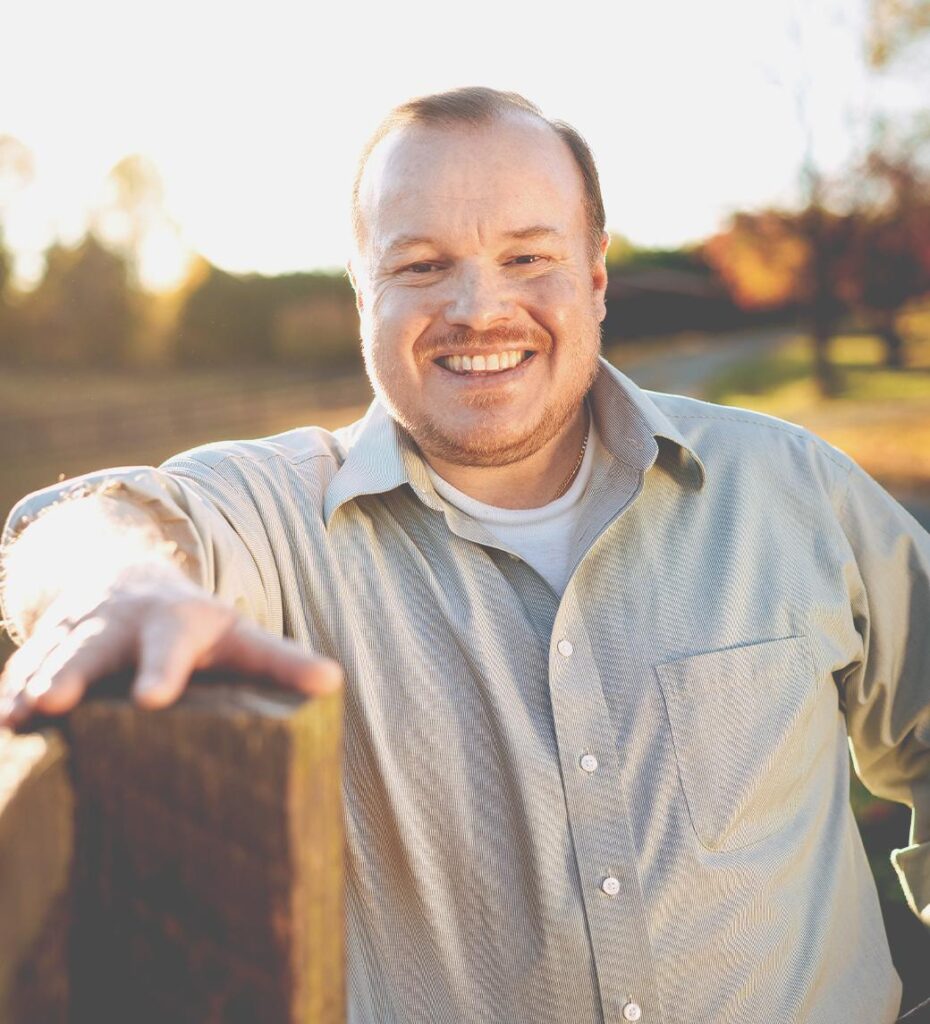 Orthodontics for Everyone
We believe that orthodontics is a craft and your orthodontic treatment should be fast and affordable. You deserve the results you want with a beautifully crafted smile so you can be free to be.
Find What Is Right For You
At Mill Creek Orthodontics, we understand that everyone is different. That's why we believe that every patient should have a unique treatment plan that works perfectly for them and their lifestyle.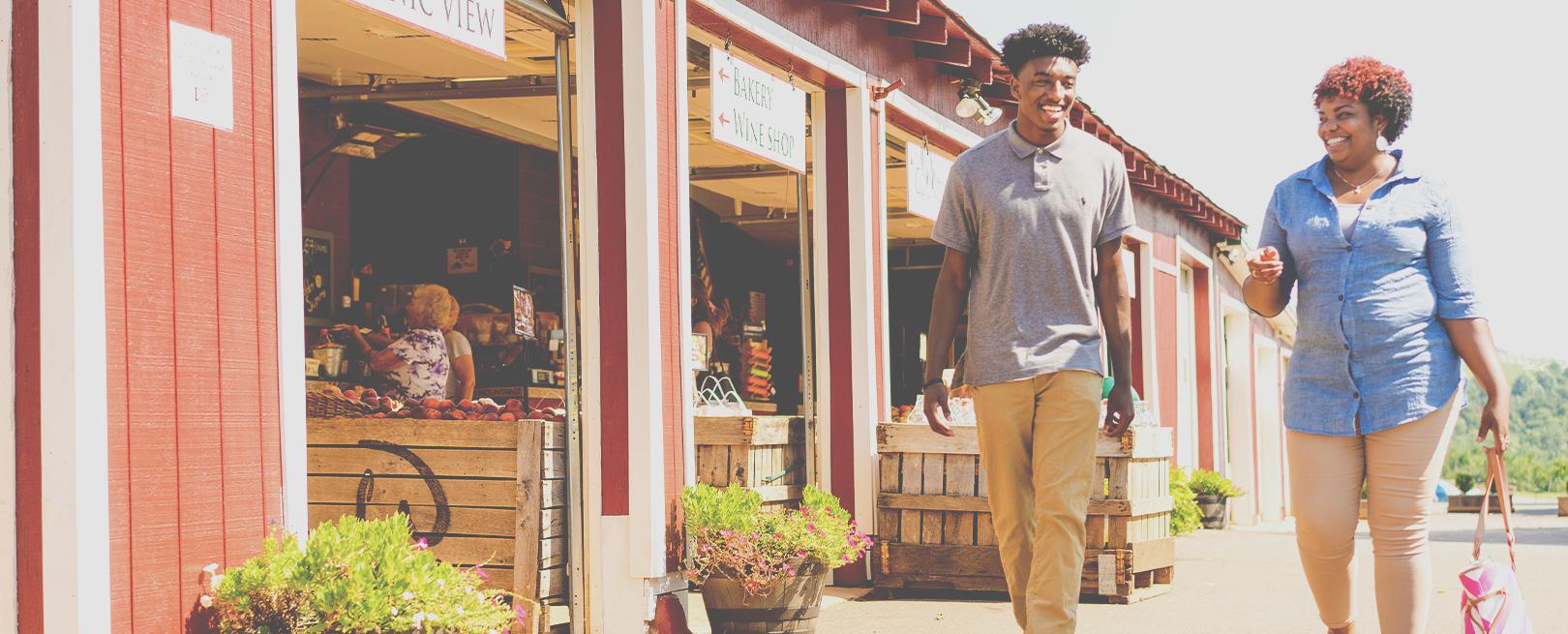 Braces are the most tried-and-true solution to craft the beautiful smile you want with consistent, quality results. Choose between traditional and clear!
Invisalign is the more discreet option, so it won't get in the way of your everyday life. Start your smile with a clear choice today!
InBrace is a revolutionary and personalized behind-the-teeth, teeth straightener that's completely hidden.