Serving the Community
Equally as important to our care inside our office, we also want to care for our community and help as much as we can. Read on to see all the ways we love getting involved.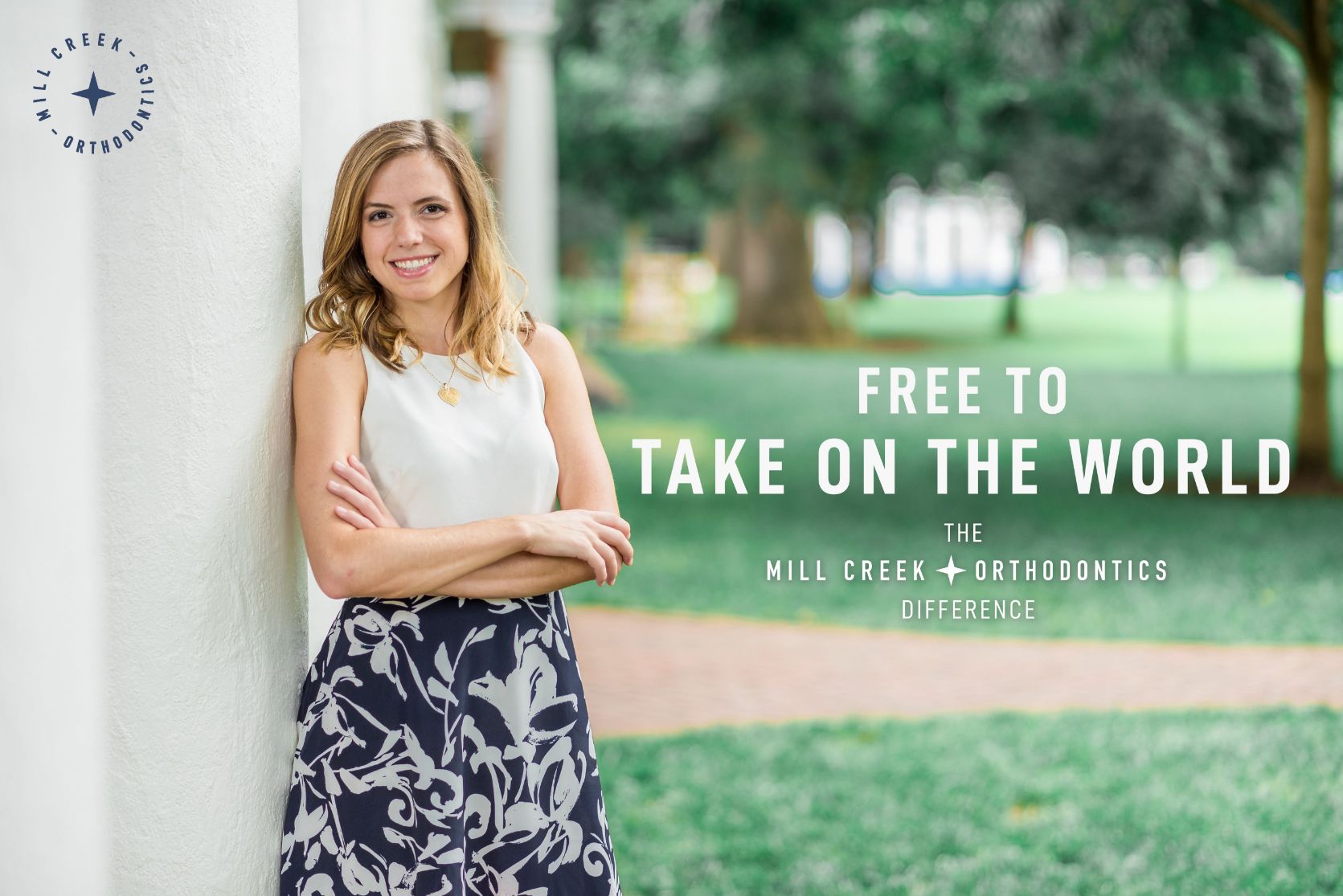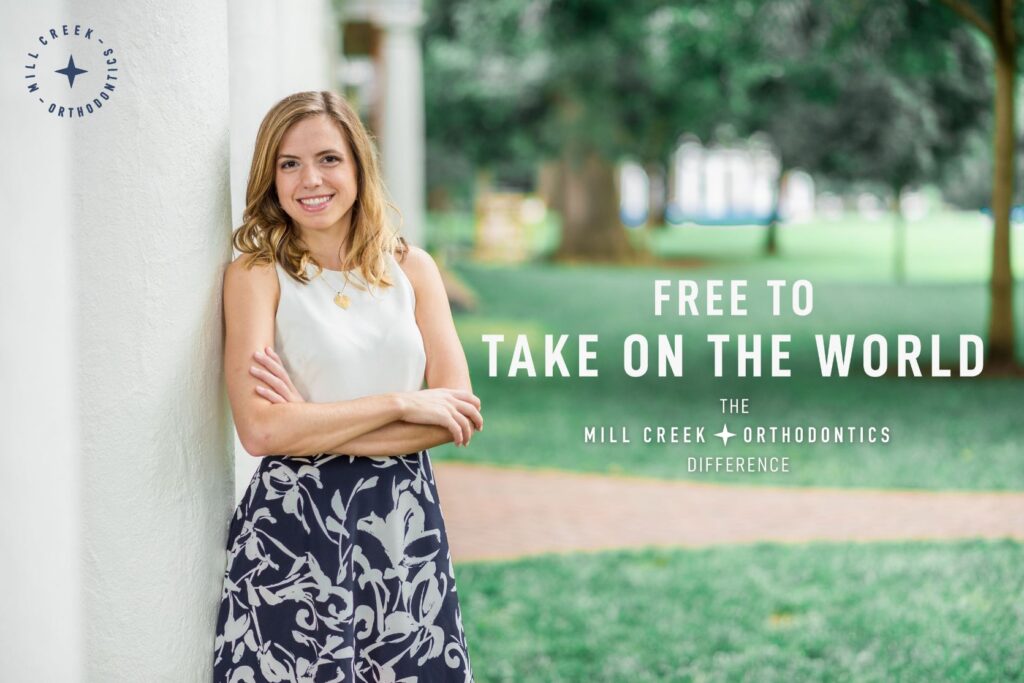 Events
Every year, MCO purchases cases of Girl Scout Cookies from local troops. We then travel around Charlottesville and to other nearby counties to deliver the cookies to first responders.
In 2021, we attended the Fluvanna Country Fair and performed free consultations for braces or Invisalign. We also gave away some pretty cool swag!
One of our all-time favorite community impact projects was our $11,000 donation to Lafayette Park, a local all-inclusive playground built especially for kids of all abilities to be able to play together. We are so proud to have funded a special piece of equipment for this project. (story by CBS19)
Every summer we invite patients and friends to join us for FREE Kona Ice in the parking lot. Yum!!
When the Charlottesville Catholic School hosts its annual 5K, we always make sure to participate! Some of us run the race while others hang out at the giveaway table, stocked with cool prizes and coupons for discounted treatment.
Mill Creek Orthodontics LOVES teachers! In the past, we've given away gift baskets or purchased items off Amazon wish lists for local teachers nominated by the community. Mill Creek is committed to supporting local schools in any way we can.
UVA Hospital is located just a few minutes from the office but is also close to our hearts. We are proud to support their Breast Cancer Research Foundation through charitable donations.
Shortly after the shutdown in 2020, we started to get antsy to get back to community events. We hosted a Virtual Talent Show that Spring and got tons of entries from local musicians, comedians, singers, gymnasts, and more!
In 2019, we took a day off from seeing patients to volunteer for the Salvation Army
The Splash for the Cure 5K is another favorite event! We always come with prizes and coupons for discounted treatment – and have fun running AND hanging out at the post-race pool party!
In 2019, we parted like it was 1969 at the Lake Monticello 50th Anniversary Party
The Fairview Swim Club Pizza Party is always a blast! We bring local pizza and prizes and cheer on our patients!
Who doesn't love going to the movies? In 2019 we hosted a Toy Story 4 Movie Screening Party – with braces-friendly popcorn, of course!
The Walton 8th Grade Dance is always a fun time! We are proud to provide a photo booth to share some smiles and create some memories.
Photos
Meet the Yeti – The Mill Creek Mascot
This urban legend ancient furry fella, known for never really being seen, has come out of hiding and has the confidence he's always desired.
Rockin that new smile, he's ready to tackle the world and be free to be.