Your first visit to the orthodontist office should be a fun and exciting time! At Mill Creek Orthodontics, you can expect a light-hearted atmosphere where we strive to ensure you know exactly what the next steps are in regards to your orthodontic health.
When you walk in the door, you can expect to be greeted warmly by our friendly front-office team. Then we'll get you set up with one of our team members who will take scans and records so we can have a clear understanding of your smile and the next steps for you! You can expect three things at Mill Creek Orthodontics on your first visit.
A friendly and light-hearted team
Expert advice and treatment
Clear goals and timelines for your treatment
Your Custom Treatment Plan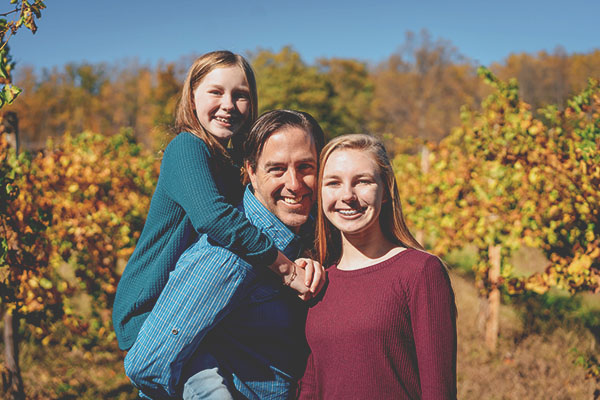 Dr. Markus strives for his team to provide the best patient experience possible. That's why we see you for about an hour. During this time, we'll use our iTero scanner to get a clear understanding of your smile. We'll get an understanding of your teeth and jaw in their current state and begin to develop an action plan right then and there. This plan is comprehensive from your jaw to your gums to your teeth. This is because we want to ensure your smile is perfected from start to finish!
From there, the next time you come into our office, you'll be ready to start treatment. One appointment and you're already on your way to a healthier smile. From there, we'll explain to you the condition of your current smile. If you come into our office with an expectation of the treatment you want, we'll work with you to help you feel happy and comfortable with your treatment option. Some may be best suited for braces, while others for Invisalign.
Next Steps in Treatment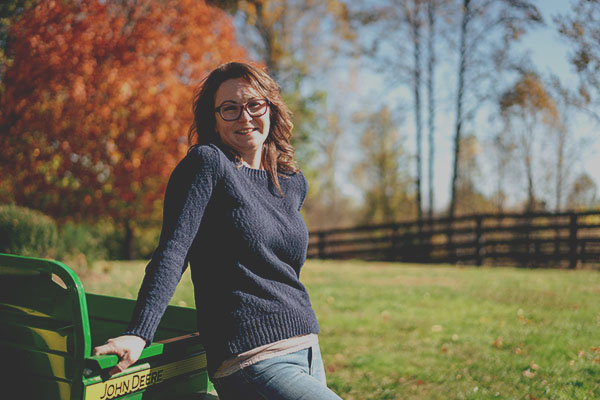 After that, we'll discuss with you what your best option is. You can expect a comprehensive timeline where we'll help set goals and expectations for your next office visits. For some, they may be too young for treatment at their age. For others, they have a goal in mind for when they want to have their braces or clear aligners off. We can discuss these timelines and help clarify any questions you may have during this initial appointment.
We often answer questions like:
How can orthodontic treatment benefit me (or my child)?
Are any options available (or recommended) for my treatment?
Should I get treatment now, or is it better to wait?
Will tooth extraction be necessary?
How much does treatment cost? What do the financing options look like?
How long do you expect treatment should take?
What general procedures will be used to correct the problem?
Next Visits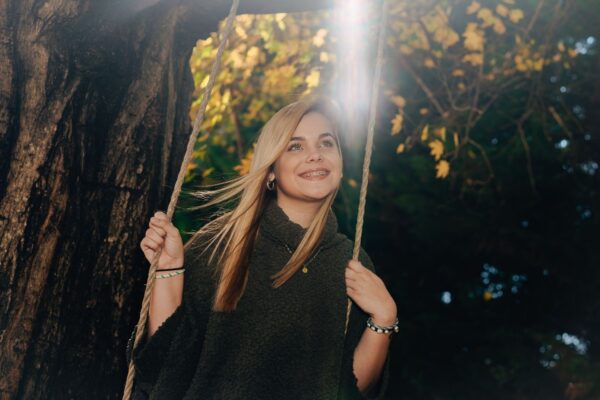 The next appointments are very important. Each visit with our office can ensure that you're on the right track to a perfect smile. We can make adjustments as needed if anything happens with your dental appliances. If you skip appointments the desired effect may not be attained. If you need to reschedule an appointment, please let us know at your convenience and we can get you on track for a happy and healthy smile.