Mill Creek Orthodontics wants to give you all of the information you need to make an educated and confident decision in regards to your treatment. Our office accepts payments by a wide range of options because we want to ensure a seamless patient experience. We also offer flexible payment options in order to get you the treatment you deserve.
Important benefits include:
Low down payment
0% financing
CareCredit interest-free financing
Flexible financing
Pay-in-full discounts
Family discounts
Accept most insurances
For questions about financial information, don't hesitate to contact us today!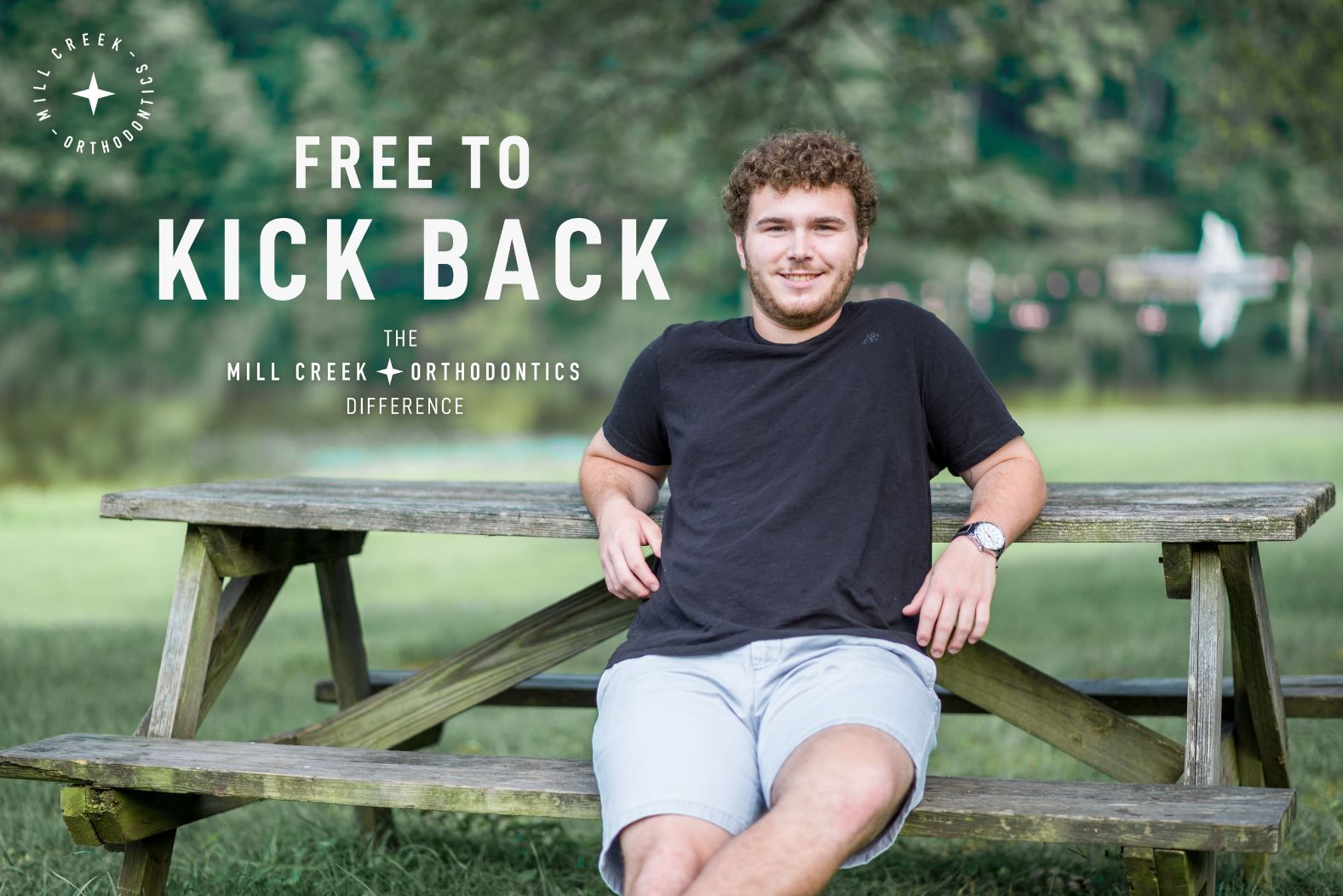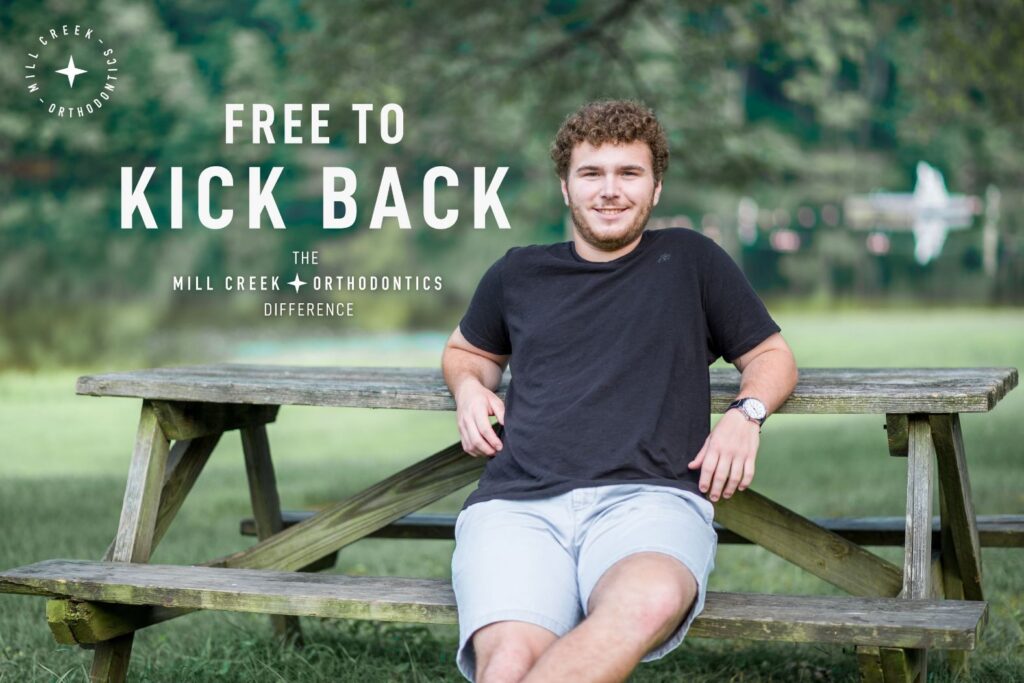 Insurance Options
Navigating the world of insurance in regard to dental health can be complicated and tedious. We want to help you get the treatment you deserve while not putting a huge dent in your wallet. We're flexible with most payment options and work with many providers, but the best way for us to know the estimated cost to you is by coming into our office for a free consultation. Once we determine what course of treatment is your best option, we'll discuss with you what payment option will work best for you!