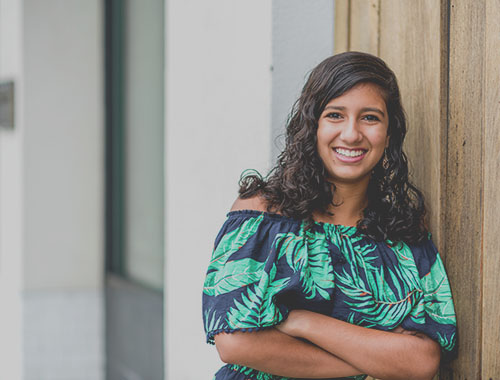 At Mill Creek Orthodontics, we are passionate about giving our patients a positive experience from start to finish. A key piece of this experience lies in our treatment options and their affordability. That's why we strive to stay up to date on orthodontic trends and carry the latest and greatest technology that helps us deliver treatment that is matched by none. From our oral scans, unique bonding technique, 3D printing and laser technology, we can do great things with the tools we use at Mill Creek.
3D Printer
Our state-of-the-art 3D dental printer helps us speed up workflow and do things in-house that we previously couldn't. Our printer will allow us to print a wide range of dental appliances that will help you get the smile you deserve. The materials are unmatched and provide a dental fit and coverage that helps us get you the treatment as quickly as possible. The nature of this machine allows for updates that ensure the treatment always stays on par with what is expected for modern medicine. This will ensure your treatment is accurate and up to date.
Our Laser
Laser Whitening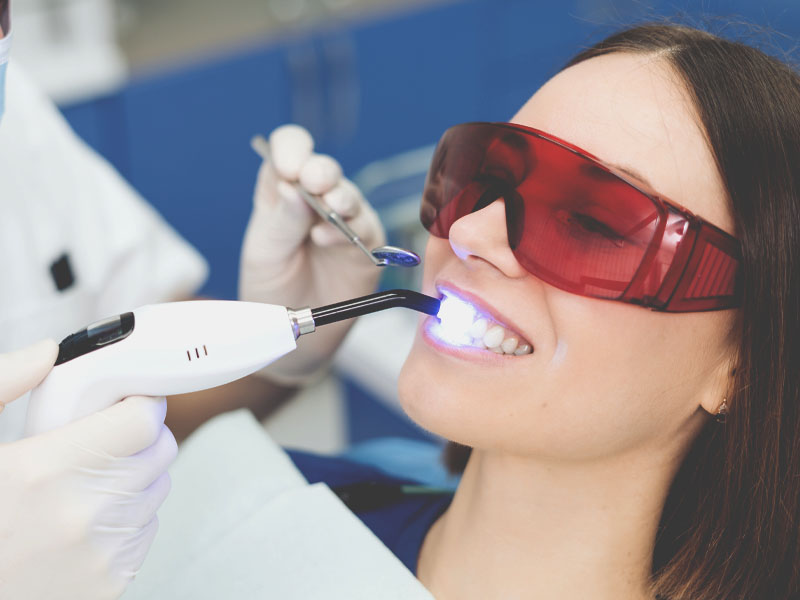 We utilize laser technology that can whiten teeth up to 12 shades in 20 minutes. We can do this at reduced sensitivity which will help you enjoy your experience even more.
Reduces Orthodontic Pain
Minimize that next day's discomfort and pain from the start of tooth movement.
Faster Treatment
Everyone wants to finish treatment as fast as possible with amazing results. Our advanced laser technology can reduce your time in braces or Invisalign and set your smile free sooner than the rest of the crowd.
iTero Scanner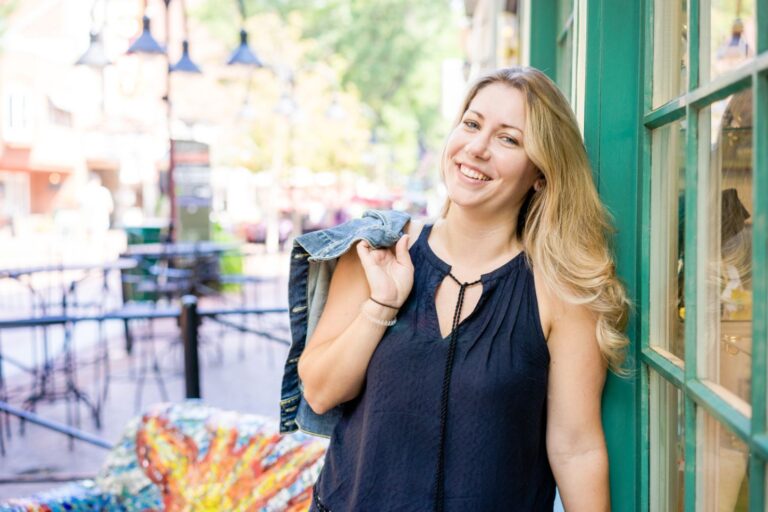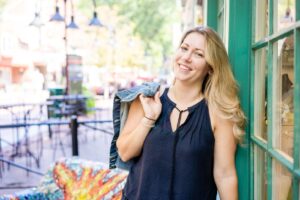 Gone are the days where messy molds were used to make models of a patient's smile for treatment decisions and appliance fittings. In the past, orthodontists would use messy molds to make models of the patient's smile for treatment decisions and appliance fitting. These molds weren't always helpful and were prone to cracking and other issues. At Mill Creek, we've replaced this outdated method of making models with the iTero Scanner.
The iTero is a handheld wand that creates a digital impression of your smile in just a few minutes. We use these images to create scans of your mouth and teeth. This model is very accurate and helps us gauge the condition of your current smile. Once we have the model, the doctor will make adjustments needed to create your perfect smile.
Your forever smile matters, so after we get the scans back we're here to help you understand what the next steps will look like. After this discussion, we'll project your desired results to show you how your future smile will look. This takes all of the guesswork out of the treatment process and allows you to see the end goal. Not only can we use this model to project your desired results, but we can also use the scan to hasten the process of your Invisalign.
Indirect Bonding
Indirect bonding is a technique in bracket application that can hasten your appointment and help quicken your time in braces. This indirect bonding can help you get in and out of the seat ASAP and will give you the perfect smile.