Braces for Adults in Charlottesville, VA
Are you interested in learning more about braces for adults in Charlottesville, VA? The orthodontic team at Mill Creek Orthodontics is ready to discuss the best options to align your teeth and reveal your best smile.
You can request a free consultation to learn more about our treatment options and in-house financing plans to help make your ideal smile a reality. The Mill Creek Orthodontics office serves residents of Charlottesville, VA, and surrounding communities.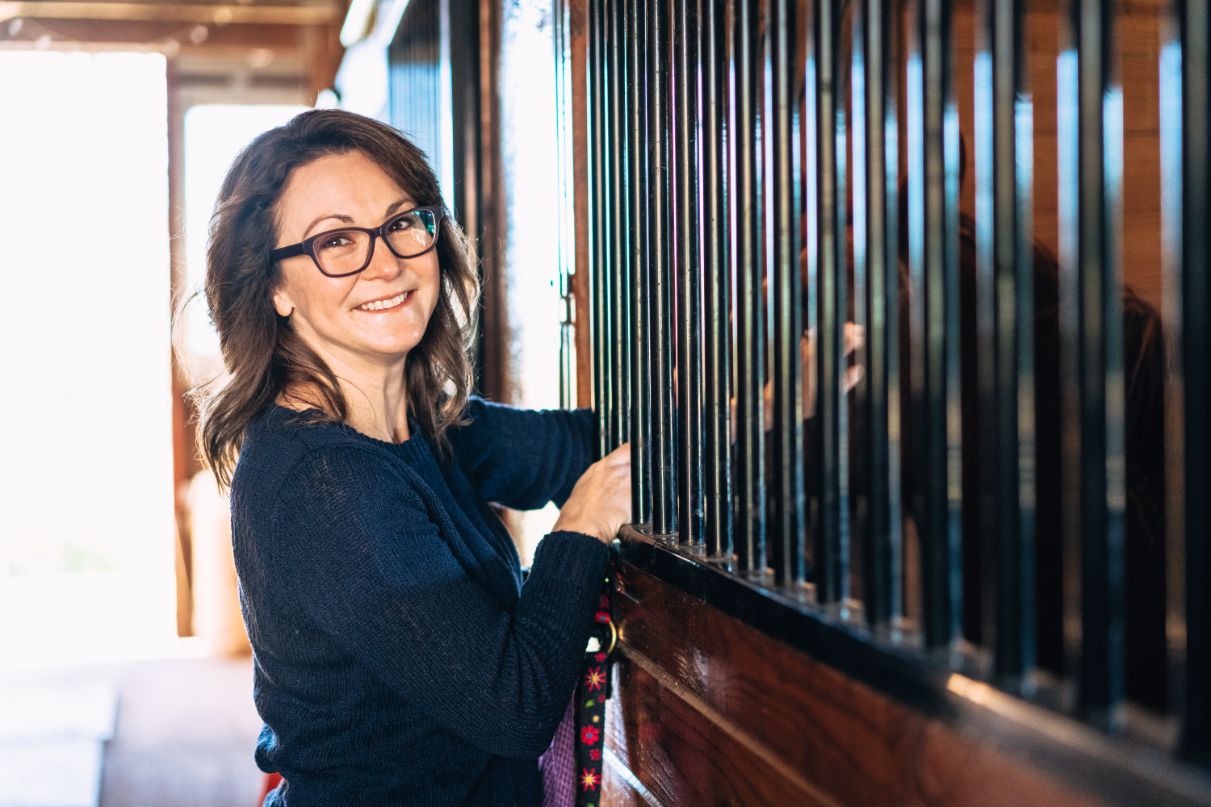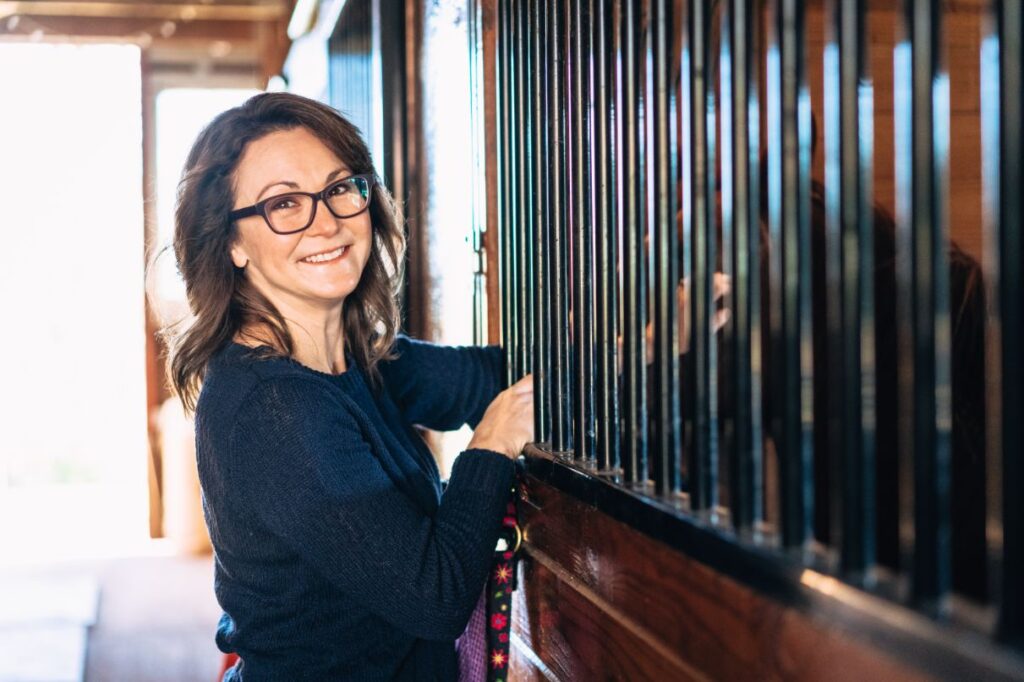 Are Braces an Option for Me?
You don't have to be a teenager to benefit from orthodontic treatment. Adult braces are just as effective as braces for children and teens. Braces also help more than just your teeth; they realign your jaw to prevent long-term issues.
You can ask our office about the orthodontic options that best suit your needs and budget. We're happy to work with your dental insurance providers or can help direct you to appropriate financing. Request a free consultation to learn more.
Why You May Need Orthodontic Treatment
For most individuals, braces and other orthodontic treatments aim to shift your teeth into more attractive placements. Dr. Markus combines orthodontic treatment with artistry to bring out your best smile and correct gaps, misalignments, and a wide range of other issues.
Poor tooth alignment can lead to increased difficulty in reaching each surface of your teeth while brushing. By not being able to clean each of your teeth thoroughly, you may be increasing your risk for gum disease, cavities, and oral infections.
Orthodontic treatment corrects any issues with tooth alignment and helps improve your overall oral health. Braces truly have multiple benefits that go beyond attaining a confident smile.
Benefits of Getting Braces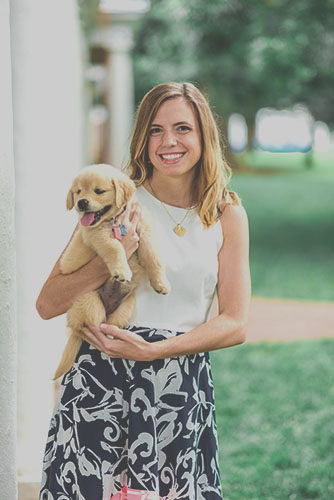 Did you know that braces can do more than just straighten teeth? Braces for adults effectively correct bad bites, such as overbites or underbites. These jaw misalignment conditions can make it difficult to bite and chew food comfortably.
The aligning effect that braces create can also help alleviate a wide variety of oral health issues, including:
TMJ syndrome
Chronic headaches
Difficulty chewing
Earaches
Bone erosion
Gum disease
Ask our office about all your oral health concerns and any pains or jaw popping you might experience. Dr. Markus will be able to tailor your overall course of treatment to be most effective when you converse with them openly.
Treatment Options
There are a wide variety of braces for adults available today. Our orthodontist will offer a selection of the best choices that will best suit your needs and your budget. Some common types of braces include:
Traditional braces: Traditional braces are now smaller in profile while still maintaining their classic efficiency in aligning teeth for all ages.
Ceramic braces: Ceramic braces more easily match your natural tooth color than traditional metal brackets.
Each type of orthodontic treatment may require different types of commitment to achieve the best results. If you have concerns about following any guidelines for each type of adult braces, you should speak openly about them.
Your local orthodontist in Charlottesville, VA, Dr. Markus, will be able to advise you on the best options for your unique situation. Some of the solutions you can find together might surprise you and help you save money at the same time.
You're Never Too Old to Get an Appealing Smile
It's never too late to find the right adult braces to embrace a better smile and better oral health. Speak with the local, experienced team at Mill Creek Orthodontics today to learn more about how you can work together to make a confident smile a reality.
It's easy to get modern, comfortable, and effective braces for adults in Charlottesville, VA, with Mill Creek Orthodontics.