Dr. Markus' hard work and dedication to the field of dentistry allowed him to graduate summa cum laude and first in his class. 
Dr. Markus continued his studies by completing a two-year orthodontic residency at Marquette University in Milwaukee, Wisconsin, where he was awarded a Master of Science degree. 
His research has been published in The American Journal of Orthodontics and Dentofacial Orthopedics.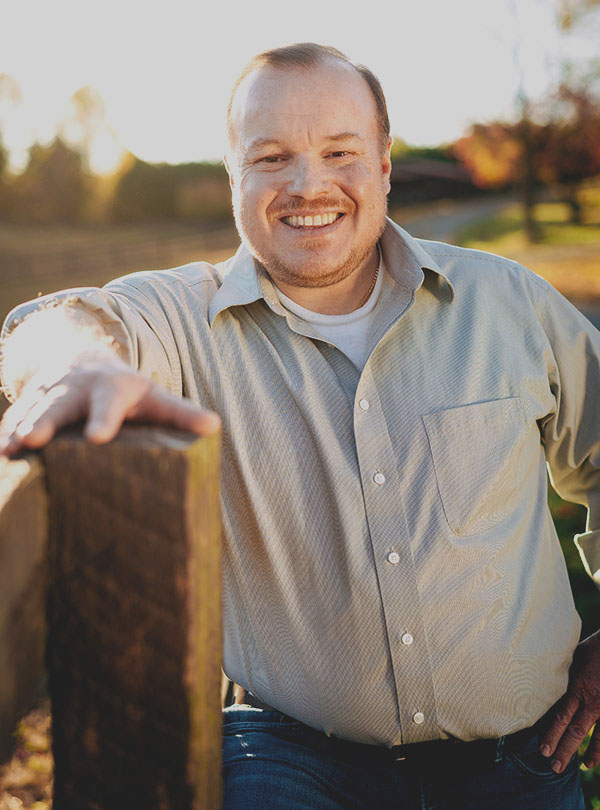 Dr. Markus believes in staying up-to-date on the latest technology and advances in orthodontic treatment, working closely with other members of the dental field, and communicating closely with patients to provide the best possible treatment and ensure a winning smile. Dr. Markus looks forward to creating local relationships and serving in the community.
Outside of the office, Dr. Markus enjoys camping, hiking, swimming, skiing, woodworking, drawing, photography, and spending time with family. He and his wife Emily have five lively children: Mark, Amelia, Adeline, Audrey, and Rainer. He is currently a youth soccer coach and looks forward to each new season. A roller coaster junkie, he cannot let a summer go by without visiting Busch Gardens.
Dr. Markus is a proud member of the American Association of Orthodontists, American Dental Association, and Virginia Dental Association.