If you are wondering about the cost of braces in Charlottesville, VA, you are ready to experience a beautiful smile with straight teeth. Mill Creek Orthodontics is in the business of crafting smiles within a reasonable budget, and our commitment to our work gives our patients a reason to smile.
Making the Cost of Braces in Charlottesville, VA, More Affordable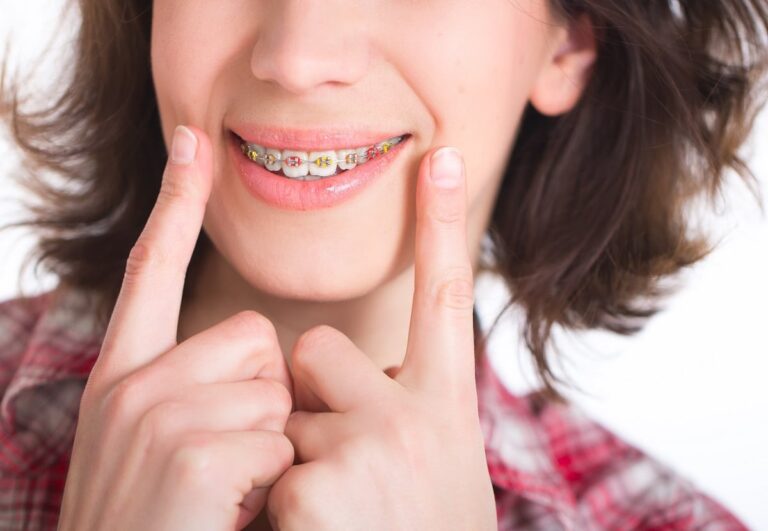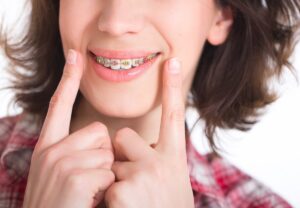 Braces are more affordable than you realize. At Mill Creek Orthodontics, we accept most insurance plans. Also, we handle all the paperwork necessary and verify coverage on your behalf. We have other ways to make the path to straight teeth affordable, as well. We offer family discounts, which is terrific if you have more than one child who needs orthodontic care.
The family discount applies to adults, as well. About a fifth of orthodontic patients in the country are adults who wish for a confident smile. We also work with CareCredit to finance your orthodontic care. Also, new patients are eligible for zero-interest, in-house financing with reasonable monthly rates. Finally, if you wish to pay in full, there is a discount for that, too.
Why Choose Mill Creek Orthodontics?
When you search for the cost of braces in Charlottesville, Virginia, you likely noticed a lot of choices. However, Mill Creek Orthodontics is different. We take the extra step to invest in relationships with our patients and our community. Therefore, we are here because our patients trust us, and we work hard to show our gratitude.
We look at every patient as an individual and strive to find an orthodontic plan that fits with their lifestyle. We offer not only traditional braces but clear ceramic braces, as well. The ceramic braces are a great option if you prefer to keep your orthodontic care less visible. If you prefer to stand out in a crowd, colorful braces are an option, as well. If you prefer more privacy about going through orthodontics, you can consider Invisalign and Invisalign Teen, too.
We Are Here to Handle Your Questions and Concerns
Dr. Niepraschk and his professional staff at Mill Creek Orthodontics are available to discuss the cost of braces in Charlottesville, VA. We can be reached at our Charlottesville office at (434) 977-9473 or by email. We also serve new and existing patients through our virtual service.