Are you searching for the cost of braces in Charlottesville VA? Our goal at Mill Creek Orthodontics is to provide our patients with high-quality orthodontic treatment at a cost that can accommodate any budget.
Where Can I Find The Best Cost Of Braces Near Me?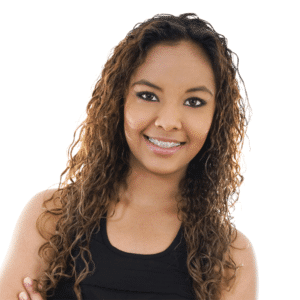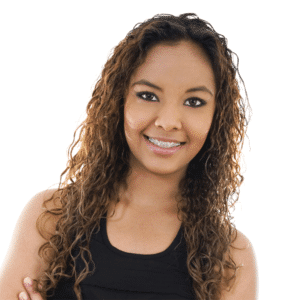 At Mill Creek Orthodontics, we are dedicated to offering the best orthodontic care at affordable prices to all of our patients. As a result, we offer affordable braces, clear braces, Invisalign, and Invisalign Teen in Charlottesville VA, Ruckersville VA, Palmyra VA, and surrounding areas of Albemarle County VA.
How Much Do Braces Cost?
The cost of braces varies patient-to-patient and is dependent on specific individual factors. These factors include the location of treatment, the duration of treatment, and the severity of issues being corrected. The only way to find out your own cost of braces is to visit with a Charlottesville orthodontist such as Dr. Niepraschk.
How Do I Get Started?
Every orthodontic treatment at Mill Creek Orthodontics begins with a complimentary consultation. Dr. Niepraschk will meet with you to assess your treatment goals, evaluate your orthodontic needs, and help determine the best form of treatment available.
How To Make The Cost Of Braces More Affordable
The cost of braces in Charlottesville may be more affordable compared to surrounding areas including larger cities or higher income neighborhoods. If orthodontic care is included by your insurance coverage, you can receive the advantages of reduced personal costs. We accept most major insurance providers and we will always take care of all necessary paperwork to simplify the process. In addition, we also offer financing plans that can break down the total cost into smaller payments and spread them over the course of treatment.
Finding The Best Cost Of Braces In Charlottesville VA
Dr. Niepraschk and our team at Mill Creek Orthodontics are professionals in orthodontic care. We are happy to answer any questions you may have involving braces and clear braces in Charlottesville VA, Ruckersville VA, Palmyra VA, Lake Monticello VA, and surrounding areas of Greene County and Albemarle County VA. Contact Mill Creek Orthodontics today to schedule a complimentary consultation. Call now (434) 977-9473.